K- Vest
How Efficient is your Swing?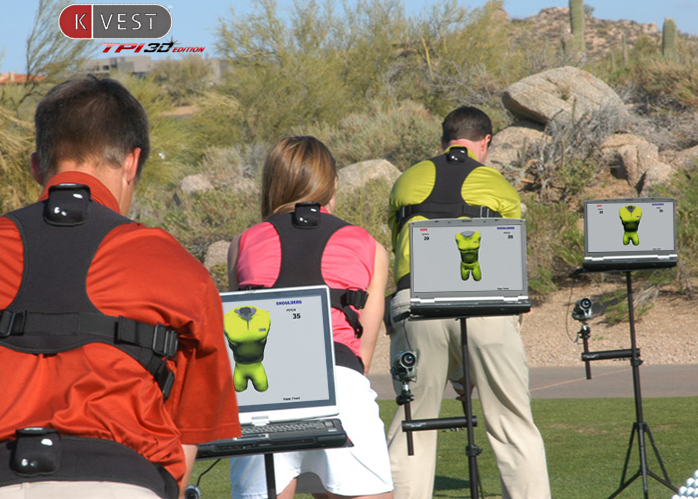 Our K-Vest Certified PGA Golf Professionals now have the ability to measure 3D motion to analyze a student's swing. The K-Vest, K-Trainer and K-Video software is the newest cutting edge technology in golf instruction. The system's user-friendly capture, analysis, and training software precisely measures swing efficiency and movement patterns. There are many ways to swing a golf club, but only one proven way to swing efficiently. This is creating power from the ground up transferring energy starting with the pelvis to the torso to the lead arm and finally into the club in the downswing. K-Vest captures each golfer's kinematic sequence. The Kinematic Sequence can be summarized as the body's ability to create speed and power by transferring rotational velocity from segment to segment. It's your "power signature."
K-Vest also studies six elements of the swing, measuring them in varying degrees of rotation, tilt and bend. These six elements are: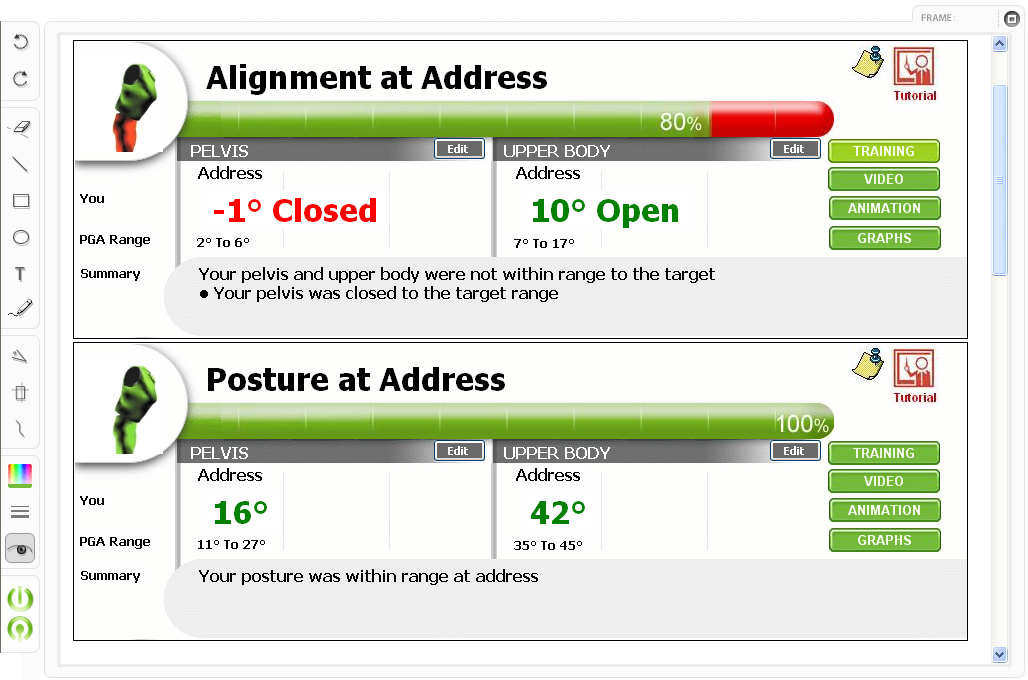 · Hip and shoulder turn at top
· Hip movement during swing
· Spine movement during swing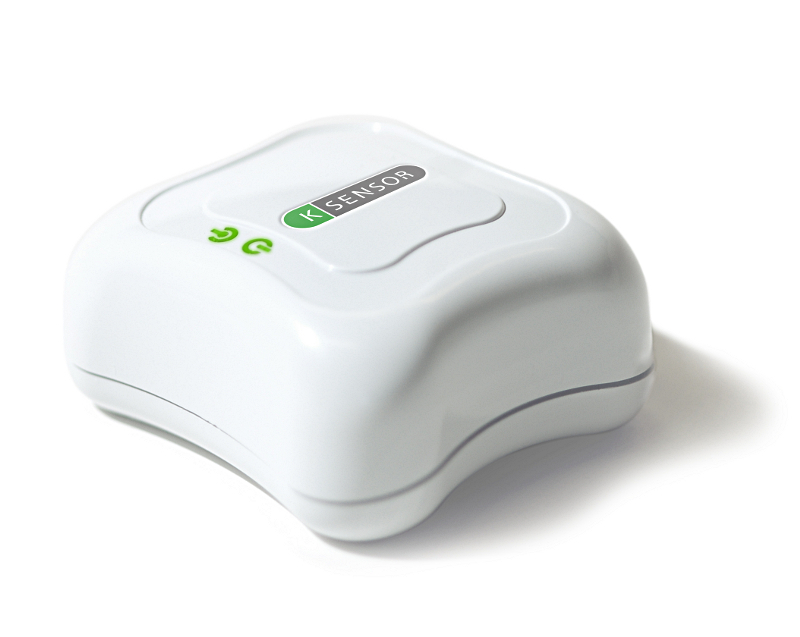 By using wireless sensors, K-Vest measures at 180 Frames per second and 3 Degrees of Freedom which allows the instructor to analyse a student's bend, side bend, rotation and rotational velocity. K-Vest can produce a person's swing data in a couple of seconds. Now that's fast! Not only that, the K-Vest can capture a golfer's motion in real time and identify the errors immediately via live animation so that the golfer can make necessary changes to his/her motion. Real-time visual and auditory biofeedback can be used to improve every aspect of the golf swing, including set up, backswing, top and impact positions.
Train Smarter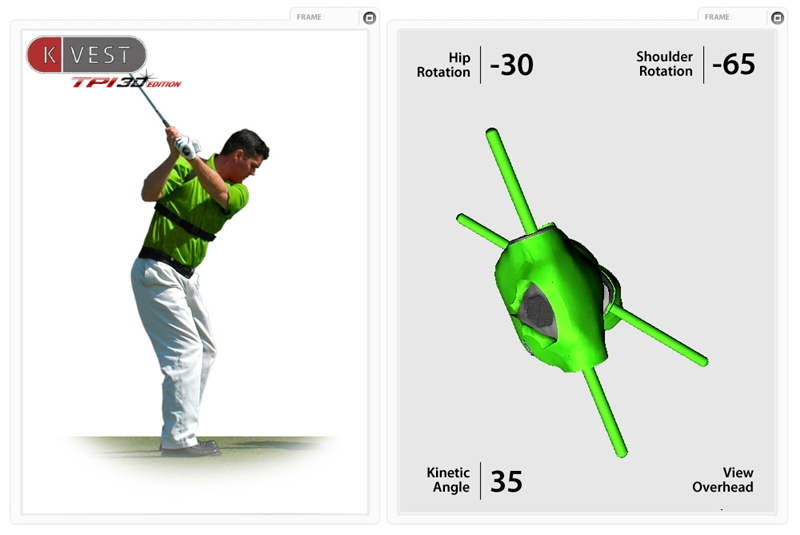 Changing movement patterns has never been this enjoyable and easy to deliver! K-TRAINER allows professionals to select from a diverse set of customizable exercises and assessments that can be instantly loaded into a client's training program.
The K-TRAINER, a 2-sensor biofeedback system, which provides students with real-time auditory, visual, and kinesthetic feedback that will help eliminate swing faults, improve ball flight, and lower scores, all in significantly less time. From full-swing and short-game drills to golf- specific exercises programs, the K-TRAINER software allows professionals to customize their drills and create automated programs that reinforce proper swing mechanics.

K-TRAINER allows instructors to customize ranges based on each player's ability level. Smaller, more challenging ranges can be created for better players while larger, more achievable ranges can be selected for new golfers.
Possible Customizable Swing Drills:
Alignment (open/closed)

Posture (c or s Posture)

Hip Rotation (too little/too much)

Hip Pivot (reverse pivot)

Shoulder Plane (flat/steep shoulders)

Spine Angle (reverse spine angle)

K-FACTOR (too little/too much)
For more information or to book your Swing Assessment, call Tim Ward, PGA Director of Golf at 908.806.6804.
1-Hour Swing Efficiency Assessment
$120 Frequent Fairway Members