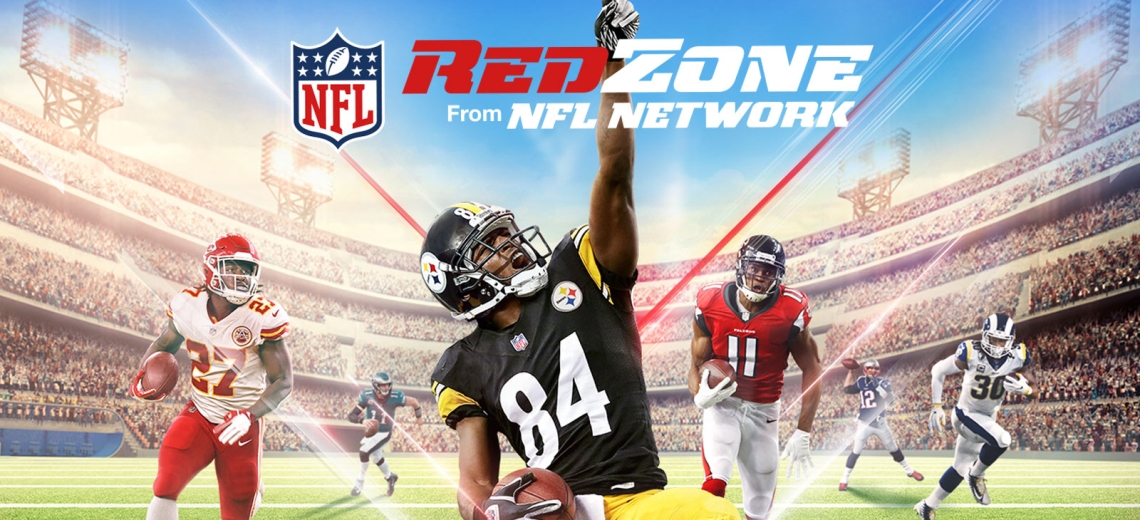 Join Us Every Sunday for Game Day!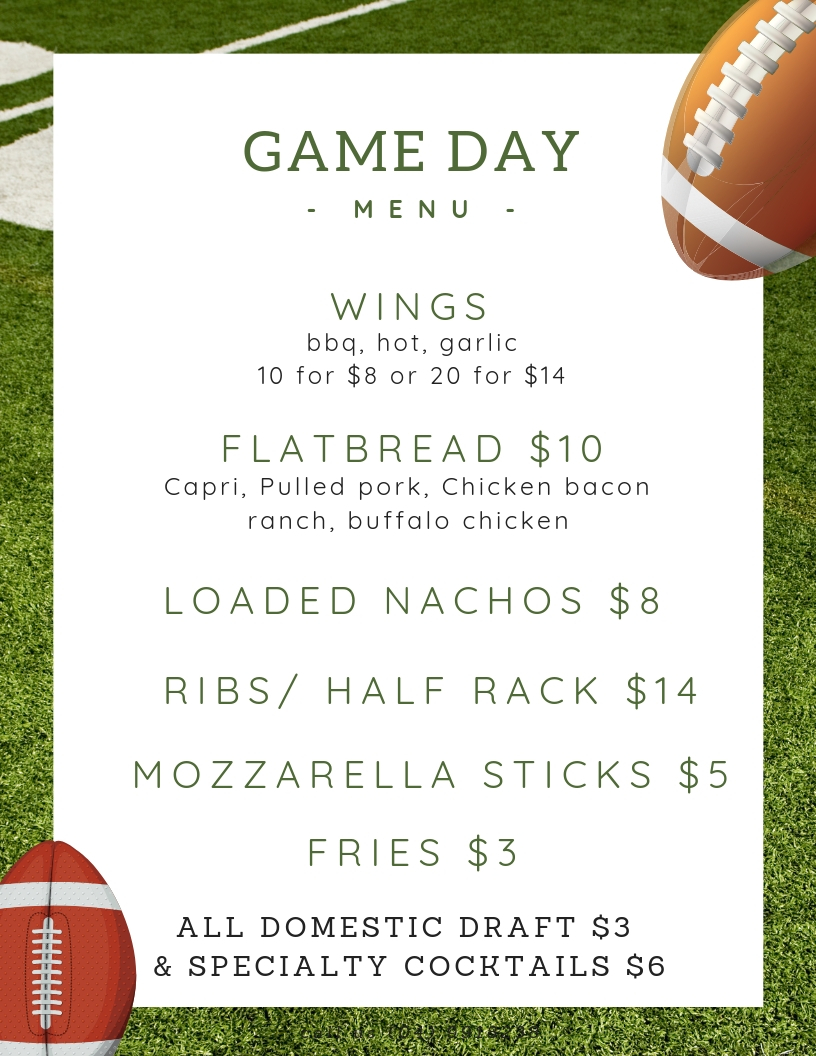 1:00 PM & 4:00 PM Games will be featured as well as the RedZone!
Catch every touchdown from every game Sunday afternoons
NFL RedZone take fans from game to game to see the most exciting plays. Fans catch their favorite teams and players in HD every Sunday afternoon during the season - all on one channel.